Labs Show and Tell - All Welcome!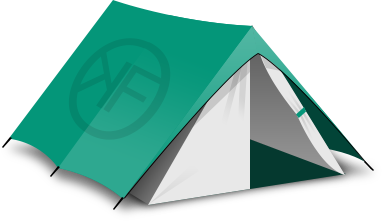 Built an app or tool you want to show people? Played around with some interesting data? Know of a new development people should know about? Want to find out what others are doing?
Come to the Show and Tell this Friday and share what you are up to with the community!
Sign up
Want to participate? Just add your name to the list on the etherpad! If you want to present just add a brief title and/or short description.
Remember, #okfn on irc.freenode.net will be the backchannel for discussion and questions, so feel free jump in there if you have questions or queries or just want to shoot the breeze.
When?
Friday, 12 October at 2:30 pm BST - that's 10:30am EST, 3:30pm CET etc. The session will last 30m with presentation slots of 2-5m.
Where?
Google Hangout on Air and #okfn on irc.freenode.net. We'll post the on air URL on OKFN Labs' G+ Page, here and on OKFN Labs twitter.
Comments