Extracting data from PDFs remains, unfortunately, a common data wrangling task. This post reviews various tools and services for doing this with a focus on free (and preferably) open source options.
The tools we can consider fall into three categories:
Extracting text from PDF
Extracting tables from PDF
Extracting data (text or otherwise) from PDFs where the content is not text but is images (for example, scans)
The last case is really a situation for OCR (optical character recognition) so we're going to ignore it here. We may do a follow up post on this.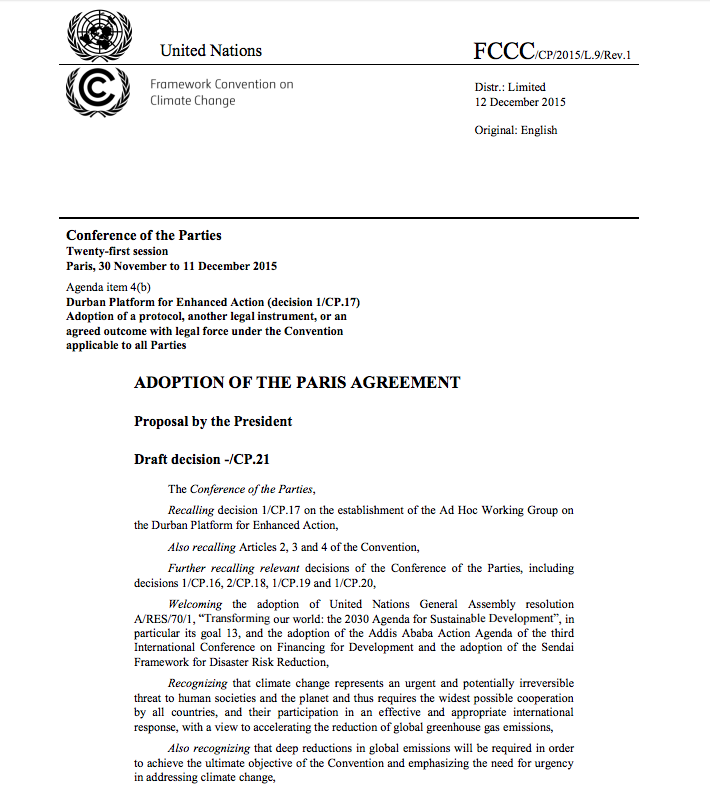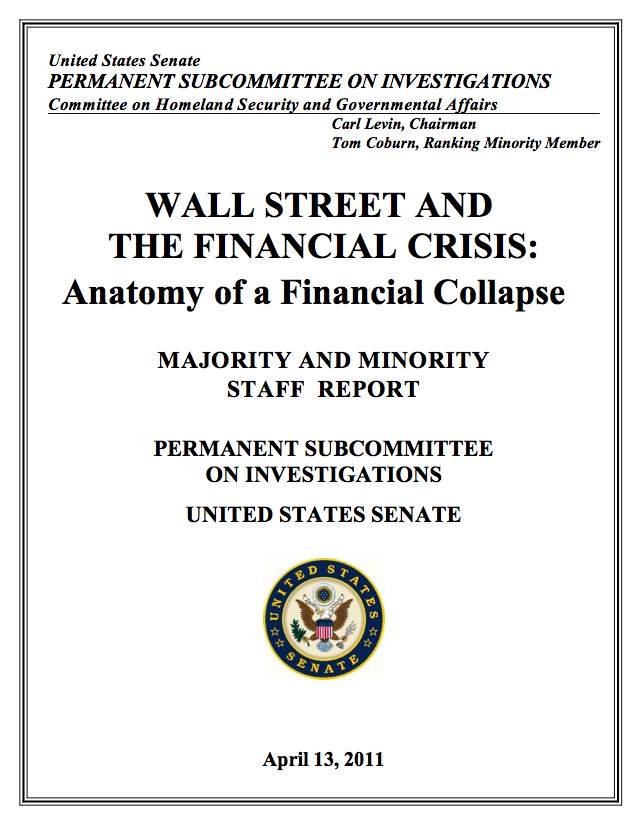 A classic example of an important government report published as PDF only
Generic (PDF to text)
Tables from PDF
Existing open services
http://givemetext.okfnlabs.org/ - Give me Text is a free, easy to use open source web service that extracts text from PDFs and other documents using Apache Tika (and built by Labs member Matt Fullerton)
http://pdfx.cs.man.ac.uk/ - has a nice command line interface

Is this open? Says at bottom of usage that it is powered by http://www.utopiadocs.com/
Note that as of 2016 this seems more focused on conversion to structured XML for scientific articles but may still be useful

Scraperwiki - https://views.scraperwiki.com/run/pdf-to-html-preview-1/ and this tutorial - no longer working as of 2016
Existing proprietary free or paid-for services
There are many online – just do a search – so we do not propose a comprehensive list. Two we have tried and seem promising are:
http://www.newocr.com/ - free, with an API, very bare bones site but quite good results based on our limiting testing
https://pdftables.com/ - pay-per-page service focused on tabular data extraction from the folks at ScraperWiki
We also note that Google app engine used to do this but unfortunately it seems discontinued.
Other good intros
Comments