Stephen Gates [stephengates]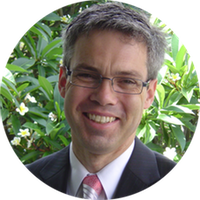 Member since 11 June 2017
Stephen is passionate about driving improvement in the quality of open data. He has contributed to a number of Open Knowledge projects, established Australia's Open Data Census and can be found on the Open Knowledge Forum. Working with the Open Data Institute, Stephen has contributed to the development of the Open Data Pathway, Open Data Certificates and Comma Chameleon. His current project is Data Curator, a simple desktop CSV editor to help describe, validate and share usable open data.
---
Posts
Get Involved
Join our discussion list. Here, we exchange datasets and ideas and plan our projects.
Many of us also hang out and chat on Gitter:
Get Hacking
Check out the projects list or the ideas page. Contribute and earn a badge!