Daniel Lombraña González [teleyinex]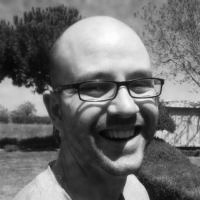 Member since 01 January 2013
Projects
Daniel Lombraña González is a contributor to the following projects.
CrowdCrafting is a free, open-source crowd-sourcing and micro-tasking platform powered by the PyBossa software. This platform enables people to create and run projects that utilize on-line assistance in performing tasks that require human cognition such as image classification, transcription, geocoding and more. CrowdCrafting is there...
---
Posts
Get Involved
Join our discussion list. Here, we exchange datasets and ideas and plan our projects.
Many of us also hang out and chat on Gitter:
Get Hacking
Check out the projects list or the ideas page. Contribute and earn a badge!