Peter Kraker [pkraker]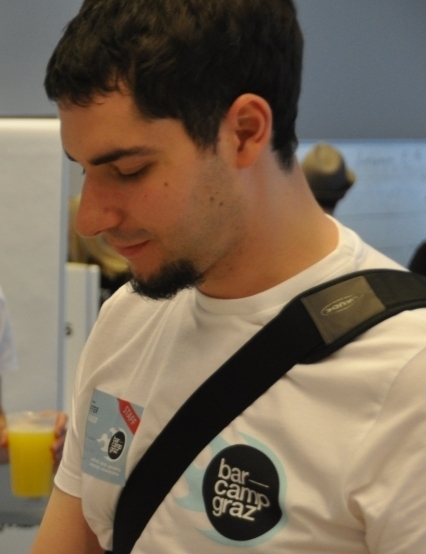 Member since 22 September 2014
Know-Center
of Graz University of Technology and a 2013/14
Panton Fellow
. His main research interests are visualizations based on scholarly communication on the web, open science, and alternative metrics for science (altmetrics).
Projects
Peter Kraker is a contributor to the following projects.
Head Start is intended for scholars who want to get an overview of a research field. They could be young PhDs getting into a new field, or established scholars who venture into a neighboring field. The idea is that you can see the main areas...
---
Posts
Get Involved
Join our discussion list. Here, we exchange datasets and ideas and plan our projects.
Many of us also hang out and chat on Gitter:
Get Hacking
Check out the projects list or the ideas page. Contribute and earn a badge!